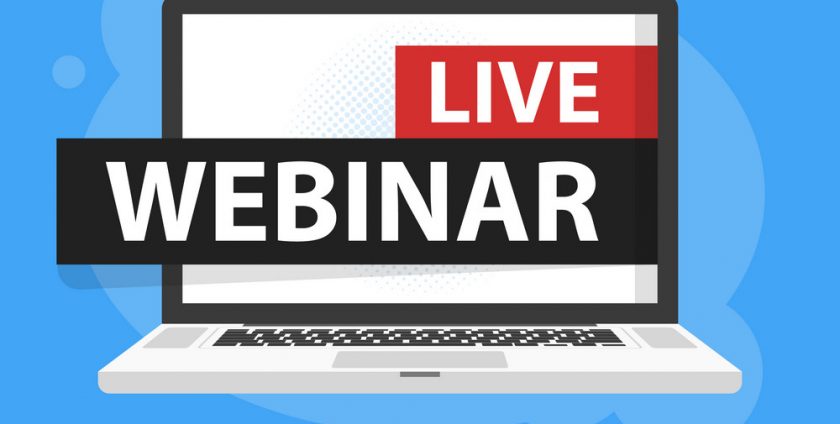 Webinar – Awareness and communication, when technology helps safety
In this event we talk about how technologies and communication with suppliers and workers are fundamental for a safety management system.
In standards regarding management systems, there is a point that is often forgotten or, in any case, poorly considered:        7.3 Awareness.
It is indeed a very complex point to implement and very difficult to test, during audits both first hand and as a third party. Nonetheless, however, it is a cornerstone within organisations.
In this webinar, in which we talk about the awareness of workers and communication with them, we look further into this point to understand its revolutionary range.
Awareness and communication
When technology helps safety
WHEN: Tuesday, November 10, 2020 at 6:00 pm
Duration: 1 hour
FREE event
PLACES STILL AVAILABLE
To enrol and for a detailed schedule >> Safety Board <<
Thanks to the contribution of Ing. Fabio Rosito, an analysis of how the UNI ISO 45001 standard highlights the need to make its workers aware of the policy, the company objectives, and the consequences of any non-compliance. We analyze how communication with suppliers and workers represents a fundamental element to achieve this goal, through:
The suppliers qualification portal, with its document tracking system provided to contractors
The new App for workers, technological substitute for the company noticeboard and for the information file
Next, Dr. Ezio Pontiggia of Aton White addresses the importance of field communications and how technology can improve operational performance, in coordinating work teams, managing emergencies, protecting lone workers, through innovative digital push-to-talk communication solutions, with devices also suitable for ATEX-classified areas.
The seminar is held in collaboration with AimSafe, the cloud management for worker safety and health realized thanks to the contribution of the best professionals in the sector.