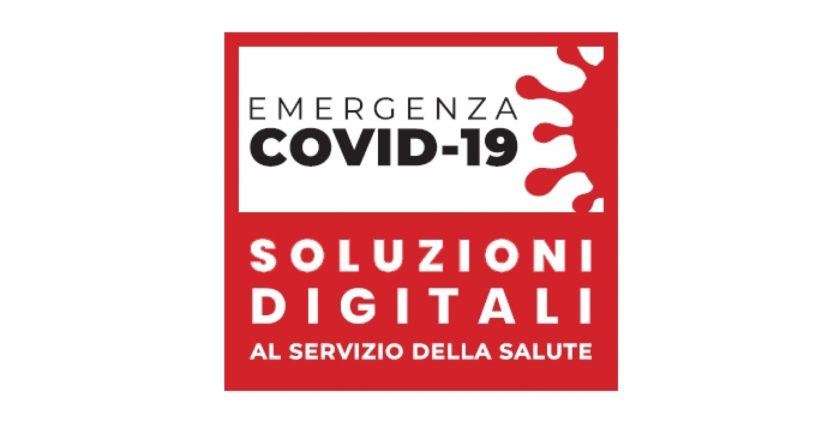 Temperature measurement devices at entry points
The health emergency has forced the immediate adoption of temperature measurement in order to control access in public and private premises, with the need to adapt the new procedures to manage, not only safely, but also effectively the entry of workers, suppliers or customers.
It was immediately noted that the use of manual infrared thermometers was not a scalable solution, requiring the presence of an operator, especially in the vicinity of people.
We therefore applied the experience in the selection of electronic products and tools, to support companies with professional temperature measurement proposals, that sped up operations and were scalable.
Each product was first tested, carefully evaluating functionality and reliability, as well as being able to adequately guarantee the after-sales service; after a period of time there are countless units installed, with complete customer satisfaction, in every sector: industries, healthcare, public administration, commercial activities, businesses, etc.
To date, there are two types of products available that have earned a placed on the market:
digital self-thermometer, placed on the wall or column, with rapid measurement even in outdoor environments; does not require installation and the price is extremely advantageous
face scanner with temperature measurement combined with mask recognition, with the possibility of warning notifications on external apps, which can be integrated with access control