Innovative digital solutions for Communication and Safety at Work
The digital revolution for field communications, emergency management, worker safety.
What is .onSafe
Technological solutions and products for modern safety and the digital transformation of communication and emergency processes.
A complete and modular range of devices and solutions for companies with work teams, isolated workers and mobile workers, ATEX or Seveso classified plants, and potentially high-risk activities.
Why
choose us

New digital technologies enable efficient and secure communication on a global scale, which is critical to ensuring performance process and job security
Accident detection and automatic call
Quick management warning alarms for the activation of security procedures
Secure communications and information sharing anywhere
Workers always connected and in contact, and with a guarantee for the protection of company data
The only device to communicate and work with safely
Convergence of all communication, work and safety functions in a single device

Support for digital transformation
There to help the customer to provide advice, and to support the company in the introduction of new digital systems

Reliability over the years and return on investment
Innovative technologies and selected products to ensure maximum reliability and performance

Immediate use, without infrastructure costs
Take advantage of digital technologies to improve your procedures right away

Experience and solutions suitable for the needs of every sector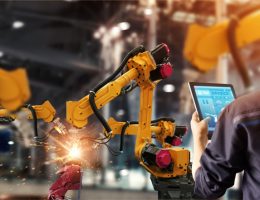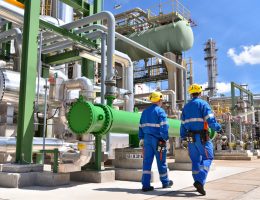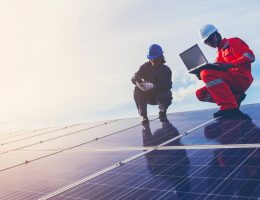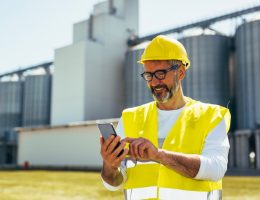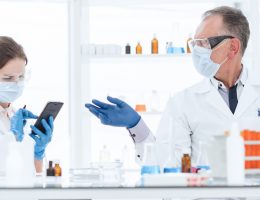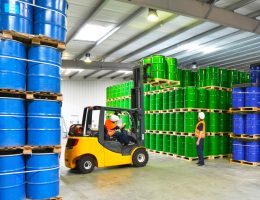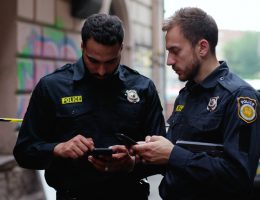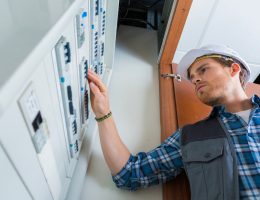 They say about us

Our customers entrust us with the safety of their workers
News from the blog

Latest news from the world of security
.
26Jan

The health emergency has forced the immediate adoption of temperature measurement in order to control access in public and private premises, with the need to… Read More →

03Nov

In this event we talk about how technologies and communication with suppliers and workers are fundamental for a safety management system. Read More →