What is
Technological solutions and products for modern safety and the digital transformation of communication and emergency processes.
A complete and modular range of devices and solutions for companies with work teams, isolated workers and mobile workers, ATEX or Seveso classified plants, and potentially high-risk activities.
New digital technologies enable efficient and secure communications on a global scale, the ability to improve operational and process performance, foster team collaboration and coordination, and safety at work.

Communication is fundamental in work processes for productivity and prevention of job-related risks. The real-time integration of people, processes and systems will enable industries of the future greater operational efficiencies at reduced costs.
The spread of digital technologies on Wi-Fi corporate networks, GSM 3G, 4G LTE, and now with the upcoming 5G, will guarantee fast communication and data exchange anywhere in the world without limitations on distance.
They also enable remote and smart working, by continual and instant contact with colleagues and your company.
The new digital generation allows you to overcome the gaps of outdated devices such as lifesavers, pagers, cordless phones, radios, and old GSM phones.
They also do not require telecommunications infrastructure, such as for DECT or radio, reducing maintenance or ministerial licensing costs.
Companies investing in digital technologies are rewarded with increased productivity and performance.
Some benefits:
Improving safety for workers in the workplace.
Improving prevention policies and corporate image.
Reduction of direct and indirect costs through efficient processes and tools.

Digital workers, with a single tool, can communicate in real time with the work team or control centre, to share information, report any damage or receive instructions.
All up-to-date data in the field can be transferred immediately to business systems, enabling faster decision-making and reducing unexpected downtime.
Further, they are protected by the lone or isolated workers protection system.
It reduces the number of tools, avoids errors caused by hand-written data or data written late, and ensures security.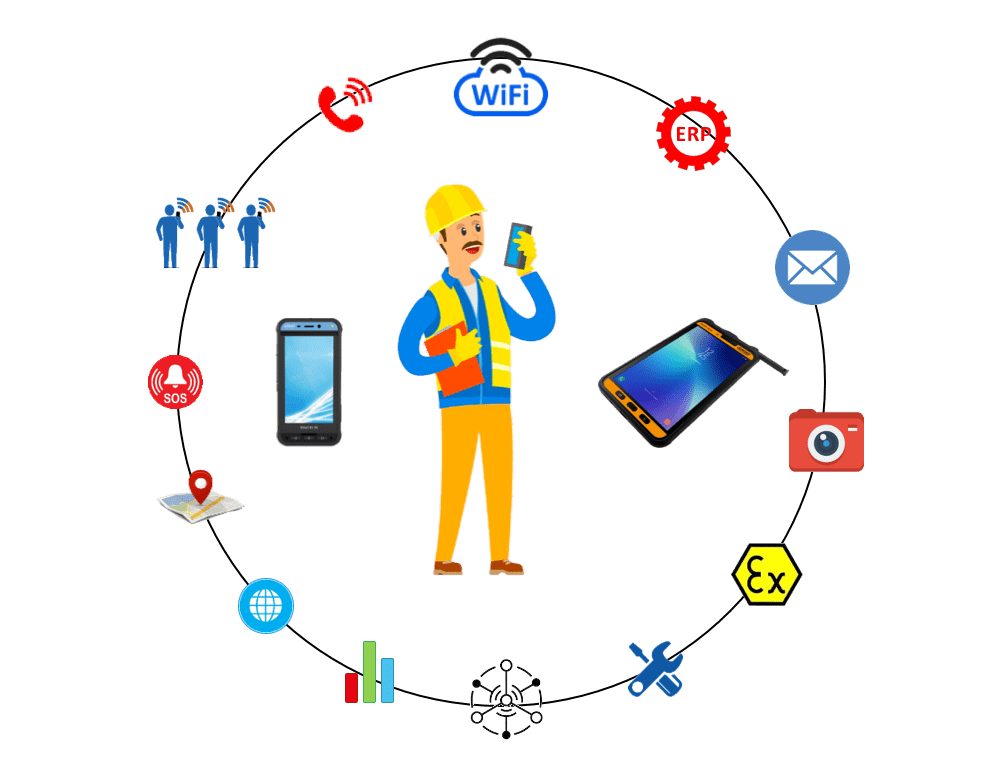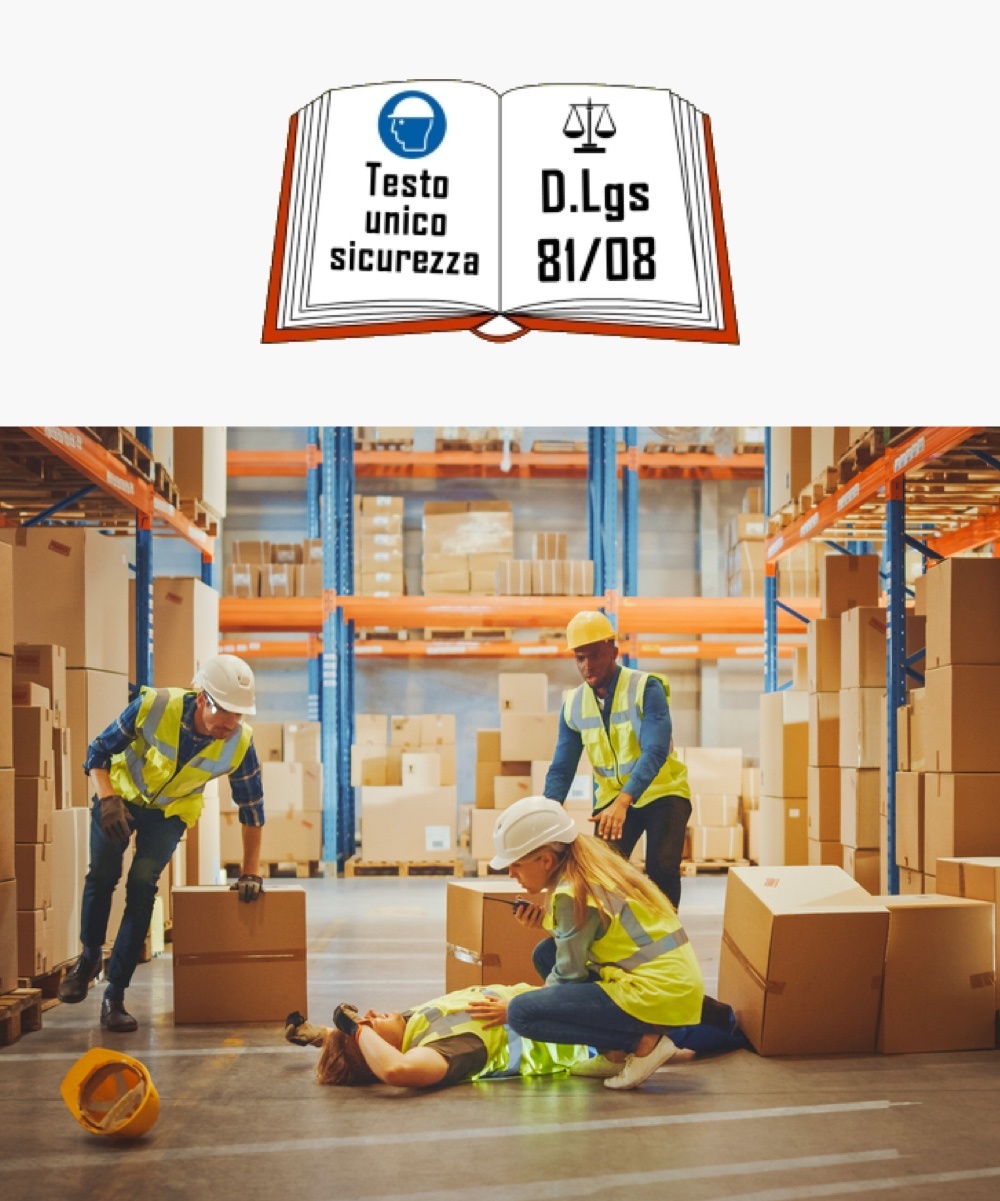 SAFETY AT WORK LEGISLATION
According to LEGISLATIVE DECREE 81 of 2008, the Employer is obliged to assess all risks to the health and safety of isolated workers.
The Employer must take the necessary preventive and protective measures and the related procedures to list or reduce the consequences of the risks.
Article 45 of TU 81 of 2003, specifically refers to emergency management and underlines the importance of ensuring timely communication and intervention by emergency medical assistance bodies for accidents, or illnesses that have occurred in the workplace. Among the categories at risk are isolated workers, i.e. all those who work alone, without direct eye or voice contact with other employees, even if temporary. This condition also involves those who work overtime, those who work night shifts, in remote places or work in different locations around the territory. But there could be many cases: those who operate at heights, performing high risk activities within confined spaces, and those who have communication difficulties or physical impediment that carry out maintenance, supervisory tasks, etc.
The purchase of Man Down devices contributes to the score to request the reduction of INAIL rates via the OT23 module.