About us
Aton White, based in Turin, a member of Aton Group, was born from over 30 years of experience gained by Aton's Enterprise Mobile projects across the entire Supply Chain.
We offer innovative digital solutions for modern safety, technology for the protection of workers operating alone or in hazardous areas, Push-to-Talk field communications and emergency management.
We provide support to many companies throughout Italy, stemming from our industry experience, competence and professionalism in the field of digital transformation processes.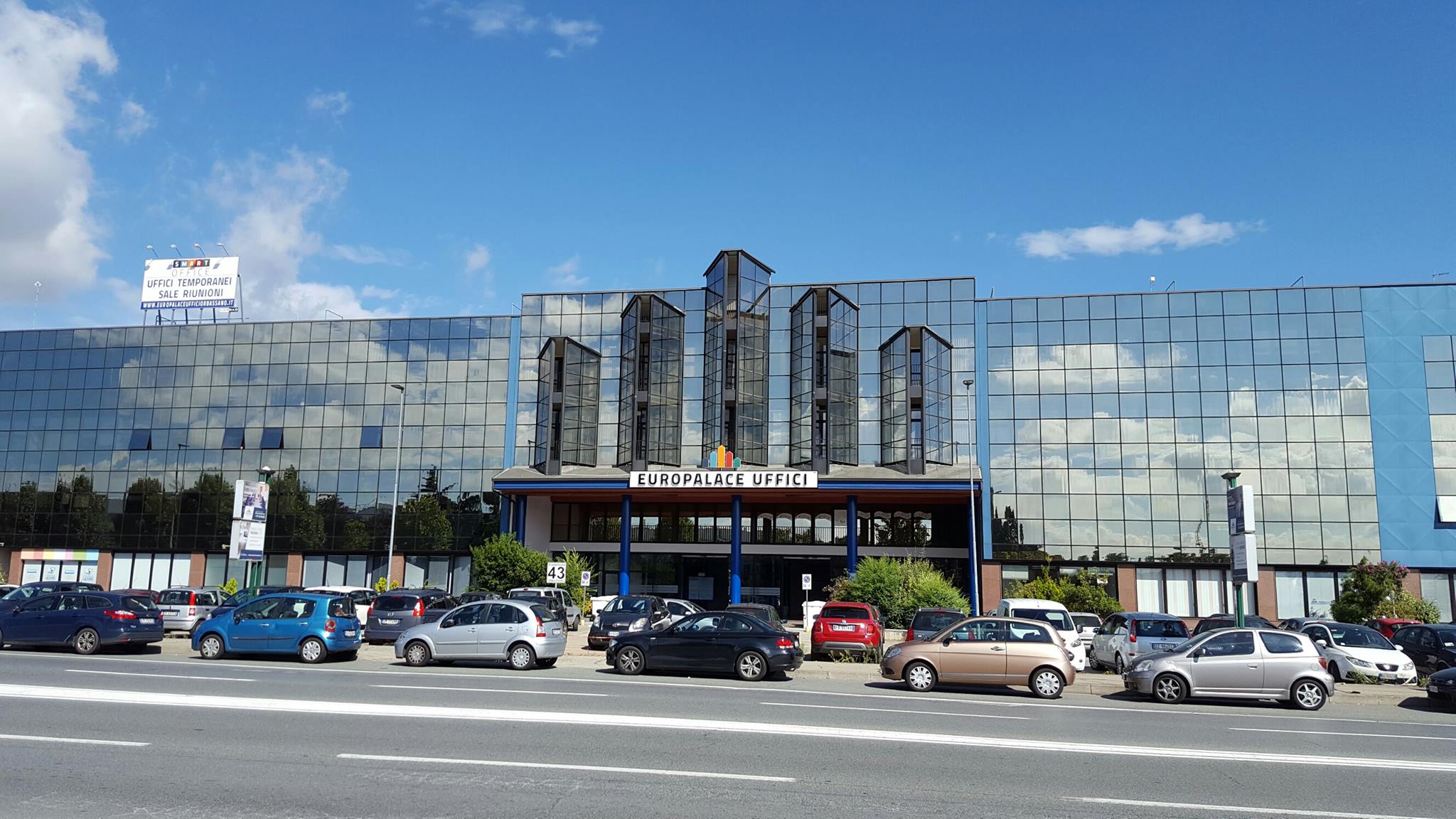 TORINO
Aton White offices

We are guided by our core values which we pass on to our customers.

Passion for innovation
We have always believed in research and we affirm ourselves by transforming new technological jumps first that add value for our customers. Solid skills and enthusiasm in the search for improvement are indispensable requirements in each of us.

Relationships of Trust
Collaboration between ourselves, our customers and partners are guarantees of common success. The attention to people and commitments cements our business character.

Consistent reliability over the years
Responsibility to our stakeholders ensures long-term certainty. By investing in possible and cost-effective innovation we ensure results and business continuity.

A team of specialists are always there to help you

Maurizio  Bovo
Chief Operating Officer

Cristiano Manavella
Client Manager

Massimiliano Sarro
Chief Product Officer

Andrea Degiovanni
Technical Support
Alessandro Rubicondo
Technical Support

Marina Primo
Customer Service

News from our blog

Latest news from the world of security
.
26Jan

The health emergency has forced the immediate adoption of temperature measurement in order to control access in public and private premises, with the need to… Read More →

03Nov

In this event we talk about how technologies and communication with suppliers and workers are fundamental for a safety management system. Read More →